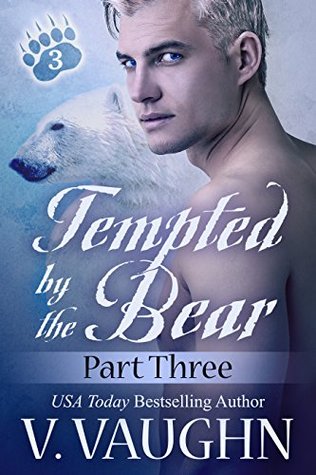 by V. Vaughn
# OF STARS 5/5
Genre: PARANORMAL
Pages: 60
Overview:
Annie – I finally get the family I crave with the arrival of Tristan's triplet daughters. But Helga De Rozier, Tristan's mother brings something completely different. Her sweet exterior hides an evil that shakes me to the core. While my love for Tristan knows no bounds, I wonder if it will be enough.
Isabelle – If hell had a field agent, it would be my mother, Helga. She may have Annie fooled, but Tristan and I know what her presence really means, and the horrors that I've damned up in my mind have come flooding back. This time I'll be the one to win.
Reviewed by Tammy:
We meet up with them moved into their house and expecting the girls and his mom. Will his mom be on her best behavior or he a terror? Will Isabella be able to deal with her mother? What will happen between Tori and Keith? We see that his girls can get in to trouble. But their reaction to yelling gets to Isabella and she wants to take care of them so they don't feel that way again.
I received this free copy from the Author for an honest review.